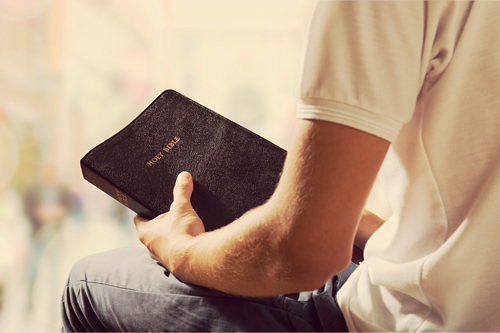 Olympic Bible Fellowship meets at 10 am in the Olympic Theater Arts Building, 414 North Sequim Avenue, Sequim, WA.  Please come and join us!
Check Out our Upcoming Events
"For Ezra had set his heart to study the law of the Lord, and to practice it, and to teach His statutes and ordinances in Israel." ~ Ezra 7:10
Pastor Rich Hay and Teaching Elder Tom Safford invite you to join us on Sunday for praise and worship, through song, teaching, sharing, and a great message from the Word of God. We look forward to seeing you!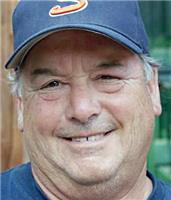 Our brother and friend Dan Perry has gone to be with the Lord. He passed into eternity on March 9th, 2017.
Dan was a great friend to many, always reaching out to offer a helping hand, and a positive word for everyone he met.
A celebration of life will take place at 1 p.m. Saturday, April 15, at the Sequim Worship Center, 640 N. Sequim Ave., Sequim, with visitation afterward.
We will miss him greatly. READ MORE HERE >>>
Know Jesus
---
Would you like to know more about Jesus Christ and what He did for you?
Read the Four Spiritual Laws for an easy-to-understand introduction to Him and what He can do for you.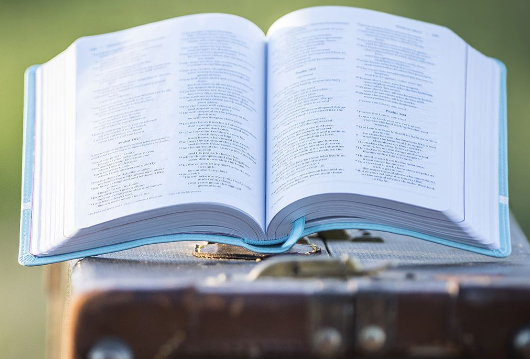 Sunday Morning Service
---
10 am Worship Service
Olympic Theater Arts Building
414 North Sequim Avenue
Sequim, WA
(360) 683-6731
Sunday School for 5th grade and under begins at 10:30 a.m.
Join us for the morning coffee fellowship which follows worship in the fellowship area.
Announcements
---
The memorial service for Dan Perry will be held on April 15, 2017 at Sequim Worship Center, starting at 1 p.m.
If you can assist with food and/or serving, please contact us.