Olympic Bible Fellowship meets at 10 am in the Olympic Theater Arts Building, 414 North Sequim Avenue, Sequim, WA. Please come and join us!
"For Ezra had set his heart to study the law of the Lord, and to practice it, and to teach His statutes and ordinances in Israel." ~ Ezra 7:10
Pastor Rich Hay and Teaching Elder Tom Safford invite you to join us on Sunday for praise and worship, through song, teaching, sharing, and a great message from the Word of God. We look forward to seeing you!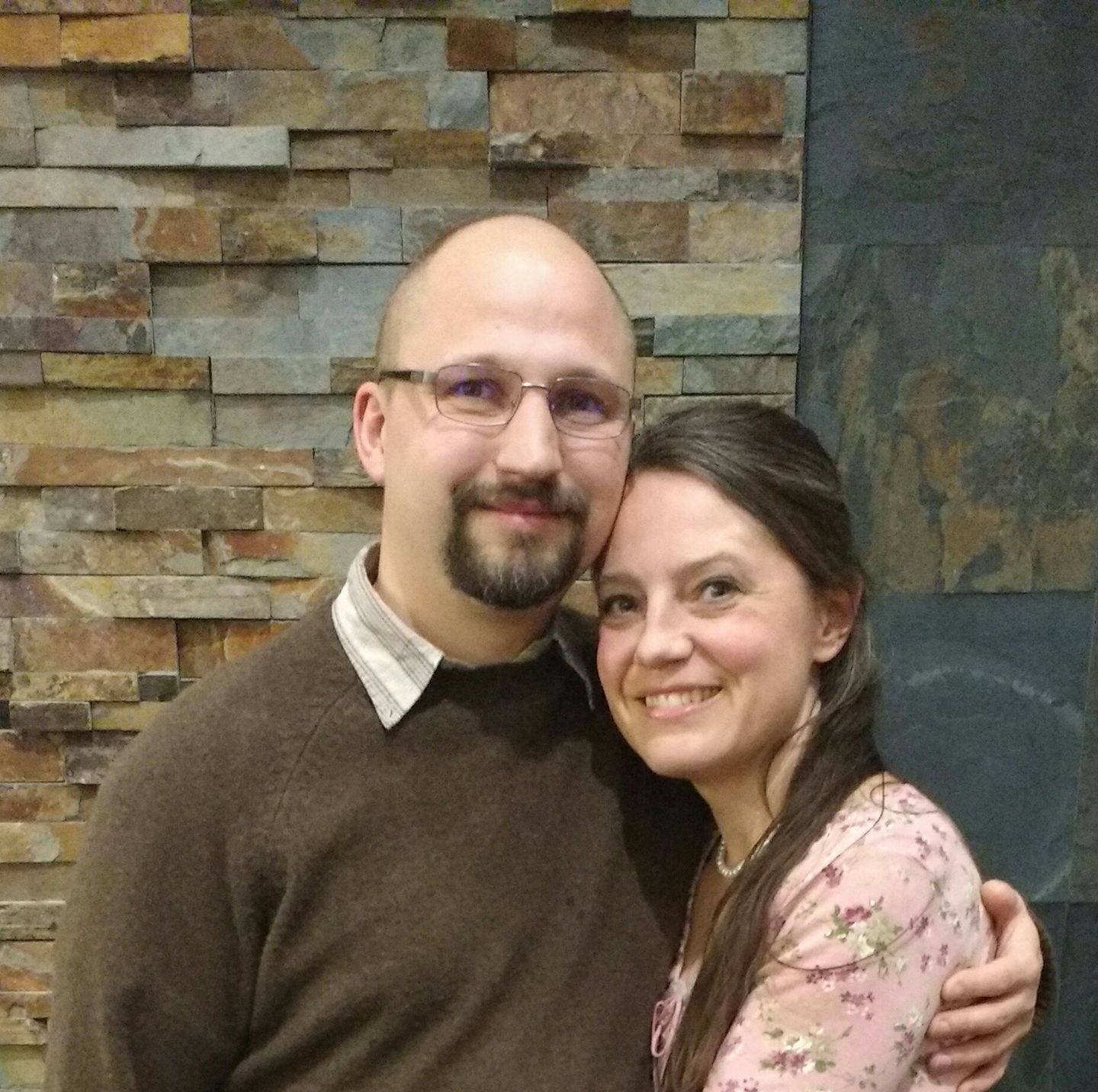 Jed Cary shared their experiences on August 20th
Jed and Joella Cary returned to visit us from Chicago, where Jed has been enrolled at Moody Institute. They are a part of our church family, and on August 20th, they came "home" to share stories of Jed's studies, their life in Chicago, and the potential future for Jed as a pastor. They enjoyed fellowship after the service at one of our famous potlucks.
Jed and Joella remain in our thoughts and prayers as their serve the Lord in the Chicago area.
Know Jesus
---
Would you like to know more about Jesus Christ and what He did for you?
Read the Four Spiritual Laws for an easy-to-understand introduction to Him and what He can do for you.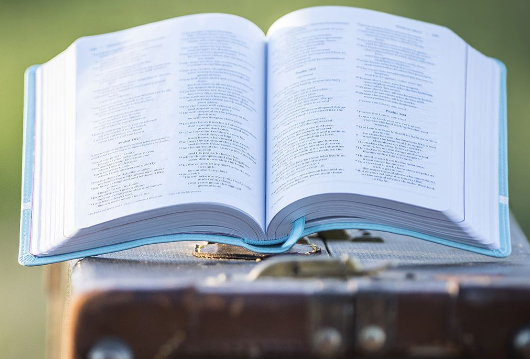 Sunday Morning Service
---
10 am Worship Service
Olympic Theater Arts Building
414 North Sequim Avenue
Sequim, WA
(360) 683-6731
Sunday School for 5th grade and under begins at 10:30 a.m.
Join us for the morning coffee fellowship which follows worship in the fellowship area.
Announcements
---
Sept 19 begins our new season of Precept Bible Study with the study of Colossians and Philemon.
Sept. 19 – Women's Connect will resume to make Christmas stockings for Russian orphans.